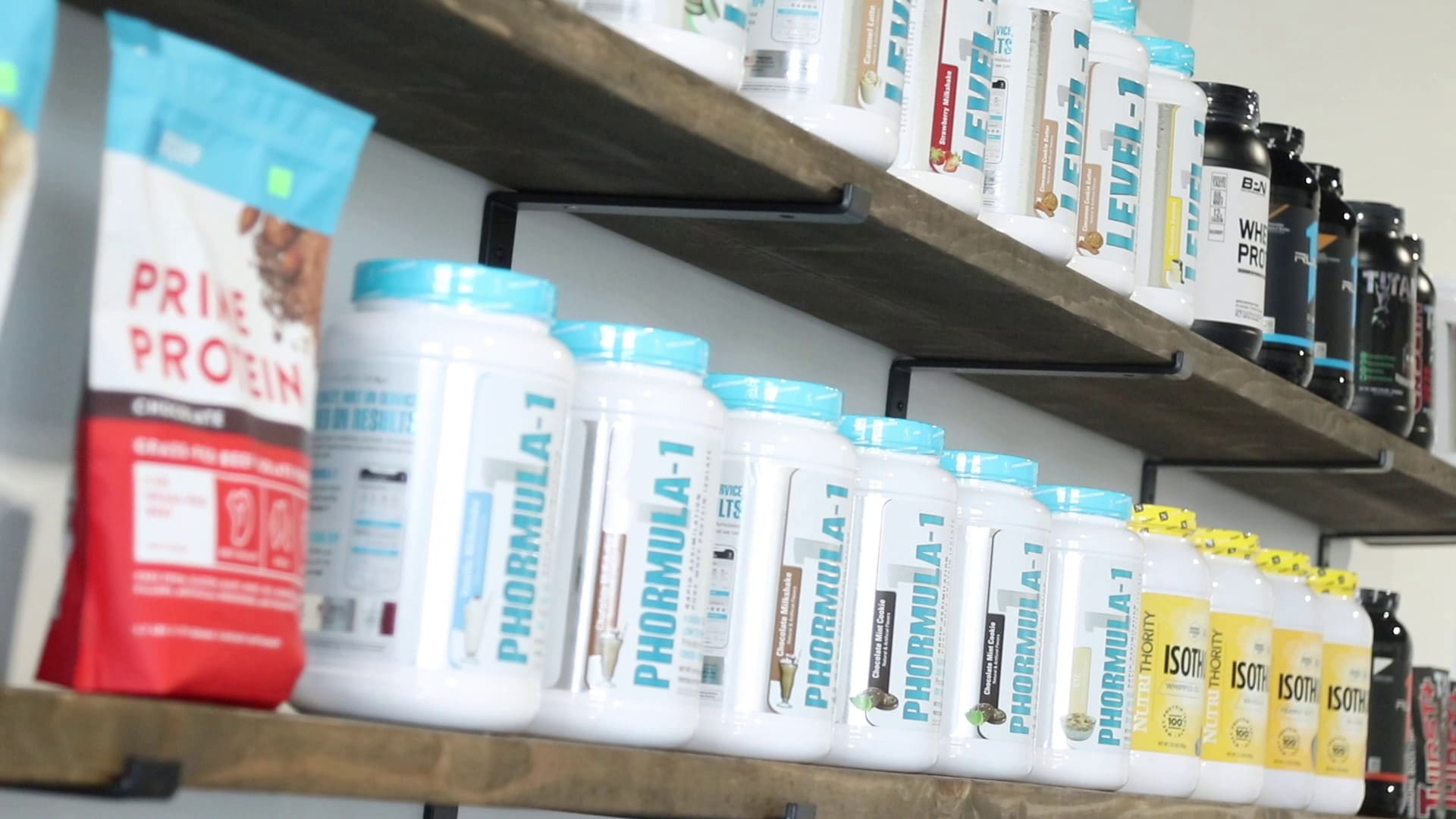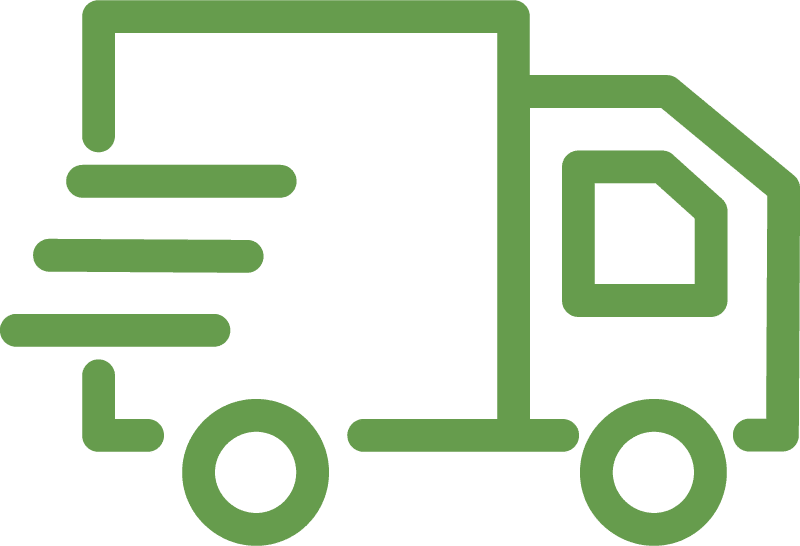 Delivered to your doorstep
Enjoy the luxury of home-delivered gourmet meals. Opt for our delivery service, and come Monday morning, your freshly prepared meals will be at your doorstep.
Our delivery driver keeps you informed with timely texts, and if you're not around, simply leave instructions for hassle-free drop-off.
Crafted with precision, where every dish promises taste, health, and inspiration in every bite.
Two locations to serve you best
Frequently asked questions
You have two easy options to get your meals from Lean Kitchen 1) Come into either our Schererville or Valparaiso store for Grab & Go at any time with no minimum requirement or subscription. That means, you can come in and grab a breakfast, lunch or dinner meal to heat and eat in store OR you can grab as many meals as you want for the week ahead. We're open Monday through Sunday.
All of our meals are made fresh throughout the week and we follow a strict recipe so that our nutrition labels and macros are accurate. Therefore, we don't make substitutions within the individual meals (for example, we can't leave out the garlic in our baked kale since we make all the meals following the same recipe.) However, we have 25-30 different meal choices in store and online at any given time so there are several options to choose from that do have the ingredients you're most likely looking for.
We deliver once a week on Monday mornings. Online orders must be placed through out website prior to the previous Friday night for deliveries on the Monday. For example, if you're looking for fresh meals to be delivered on a Monday, you'll just need to make sure that your online order is placed during the open ordering window of the previous Monday through Friday at 10PM. After 10PM on Friday, the ordering window is closed until the next Monday morning.
The meals last a week in the refrigerator since we cook them fresh and immediately put them in the storefront coolers for customers to purchase. Please make sure to check the label since our cooking dates vary as we cook throughout the week. If you're getting to the "peak freshness date" you can always freeze your meals, defrost overnight and then enjoy the next day.
Yes, we offer many different types of meals that may meet your dietary needs, including Gluten Friendly, Dairy Friendly, and Low Carbohydrate. We occasionally offer plant based items as well based on demand. All of our meals are labeled so customers can easily find the meals they are looking for that are specific to their dietary needs. Also, Lean Kitchen follows very strict procedures to avoid cross contamination at all cost. Gloves are always changed between ingredients, measuring spoons, cups and spatulas are washed and cleaned before touching any other ingredient and tables are sanitized between contained meals.
Yes, we do take call-in orders. We cannot guarantee that all of our meals will be in stock at the time of your call so to have your favorite meals guaranteed, it's best to order online early in the week for in-store pickup or delivery.
Not at this time. We make your meals fresh so we need time to prepare them! Our current online ordering opens on Monday and closes on Friday at 10 pm. All orders placed during this time period would be available for pick up on the following Saturday, Sunday or Monday, or delivery on Monday (see delivery area).
Yes, while we recommend our meals to be enjoyed by the peak freshness date on the container lid, they can be frozen. Meals can be thawed and re-heated or heated directly from frozen.
We have a microwave in store for customer use. We also have tables inside and an outdoor table, weather permitting.
No, we do not require any subscription or long term commitment. You can purchase meals in store or order online without being bound to a contract.
Yes, we have done a lot of research on finding the highest quality supplements and vitamins so you don't have to do the work. We offer exclusive brands like 1st Phorm, Titan, BPN, and more that are all tested and known for their high quality and value. We also offer free samples in store so you can try before you buy. We offer a complimentary Meal Planner so that we can help you plan your meals and snacks for the day/week/month. This will help you to stay on track in addition to what you eat outside of Lean Kitchen Meals. We'll explain how different food groups help your body to feel its best and what proper portion sizes are for each food group and for each person.
You can email schererville@leankitchenco.com, DM us on social media or call either of the Schererville or Valparaiso stores.